Call for Tee Times 877-MSGOLF9 (877-674-6539) or 228-386-2500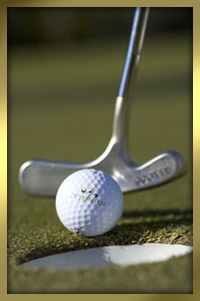 SPRING - SUMMER (NOW - SEPTEMBER, 2020)
7:30 a.m. - 2:00 p.m. 18 holes $115.00 9 holes $60.00
2:00 p.m. - until 18 holes $100.00 9 holes $50.00
Junior Fees: $50.00 anytime (16 and under)
* OCTOBER 2020 / FRIDAY - SUNDAY
7:30 a.m. - 2:00 p.m. 18 Holes $125.00 9 Holes $60.00
2:00 p.m. - until 18 Holes $100.00 9 Holes $50.00
OCTOBER 2020 / TUESDAY - THURSDAY
7:30 a.m. - 2:00 p.m. 18 holes $115.00 9 holes $60.00
2:00 p.m. - until 18 holes $100.00 9 holes $50.00
WINTER (NOVEMBER 2020 - JANUARY, 2021)
7:30 a.m. - 2:00 p.m. 18 holes $115.00 9 holes $60.00
2:00 p.m. - until 18 holes $100.00 9 holes $50.00
Prices include: 18 holes of Golf with Cart, Carts are Equipped with "Visage" - the Latest in GPS Technology, Unlimited Range Balls, Bottled Water, Tax.
Rates are subject to change without notice. 48 hour cancellation policy.
$40.00 Practice Fee Includes Unlimited Practice Balls and Bottled Water
Dress Code: No denim, collar shirt required.